Custom Module Development
SuiteCRM comes with many modules by default. However, a single platform cannot meet the needs of all the companies. We develop these custom modules to ensure that your business operations can be well supported within the platform. We also tweak standard modules to ensure that you can minimize the cost and enhance your returns on investment.

Custom Theme Customization
The default look and feel of SuiteCRM can be altered to fit the needs of your company. This is specially the case when you expose it to external or internal stakeholders and need it to match your brand identity.

SuiteCRM Integration
In the usual case SuiteCRM may not be the single application within your system landscape. You may need it to interact with other solutions on a real time or schedule basis. We have the experience integrating SuiteCRM with portals, telephony, accounting and ERP applications. Reach to us today to understand how we can help you integrate SuiteCRM.

SuiteCRM Maintenance
If you want to insure your CRM application, we have cost effective shared support model where we take care of minor enhancements and support so that you can enjoy SuiteCRM without any hiccups. Using our engagement model, you can always keep your application in great shape without much of an expense.
• Develop unique business requirements
• Build prototypes and wireframes
• Develop your business processes into technical extensions
• Performance optimization
• Hosting and deployment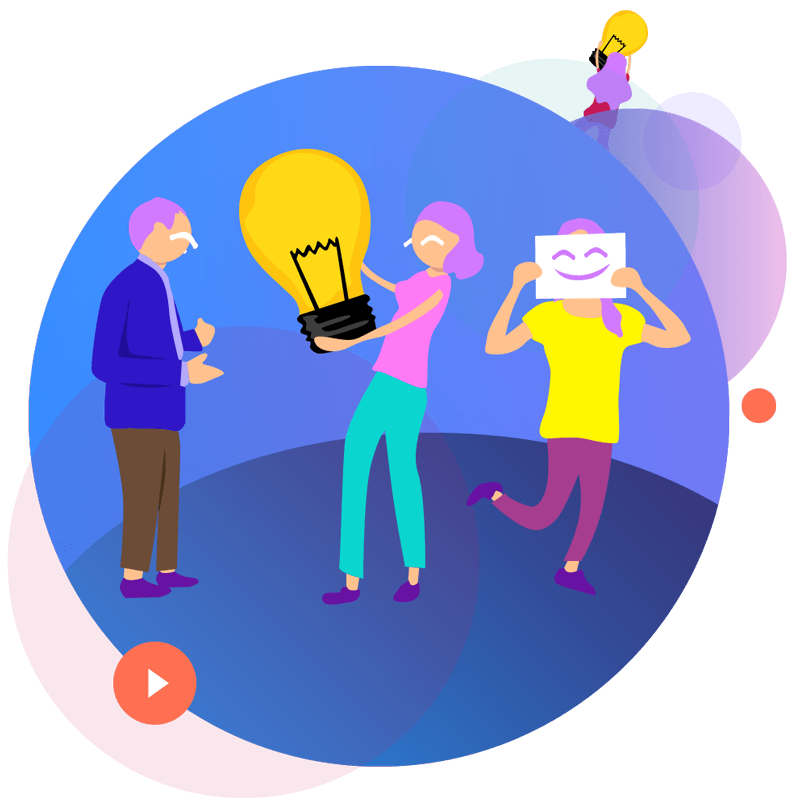 Full E-Commerce Life Cycle
Web Design: UX and UI
Web Store Setup
Third Party Integrations
Voice and AR Driven Experience
Digital Marketing
Business Performance Optimization
SEO Marketing
Competitor and Market Analysis
Both B2B and B2C Services
We do things a little differently around here. Learning about your business – small, medium or large – and what you value most is our priority. From there, we can create a tailored solution with the goal of simplifying your current business processes and maximize your daily productivity. Our consultations give us the opportunity to discuss and assess the high-level needs of your business so that we can present solutions that work for your key stakeholders. Upon request, we can also provide you with a 'Proof of Concept' that allows you to visualize the proposed solution – and trust us when we say that it'll be exactly what you're looking for. Contact us today for a consultation. We promise effective software customization and implementation so that your business can continue to thrive. Finding the solutions to improve your productivity is what we do best.