BFSI
Transforming banks, financial services and insurance companies through digital strategies and data-driven insights
Manufacturing
Accelerate productivity and revenues through sales force automation, reporting, mobility and IOT solutions

Distribution
Maximize business efficiency and generate new revenue with real-time value chain insights

Hospitality
Transforming banks, financial services and insurance companiEnhance customer experience and drive financial efficiency with our innovative hospitality solutions es through digital strategies and data-driven insights

Retail
Integrated CRM, ERP and Supply Chain solutions with Omni Channel commerce

Consumer Goods
IOT and data-driven solutions integrated with customer experience and sales force automation

Real Estate
CRM, Accounting and Virtual Reality solutions for real estate developers and brokers

Exchanges
Custom tailored solutions built on a robust and scalable platform for exchanges – stock, currency, commodity

Cloud
Drive innovation & lower costs with agile & scalable cloud solutions

Mobile
Harness the power of a mobile-first journey with industry-specific solutions

Analytics
Actionable & relevant insights into your business to achieve a competitive edge
IOT
Leverage sensor technology through integration with business applications

Social
Building collaborative networks within the organization and its ecosystem

Virtual Reality
Immersive multimedia experiences for enterprise customers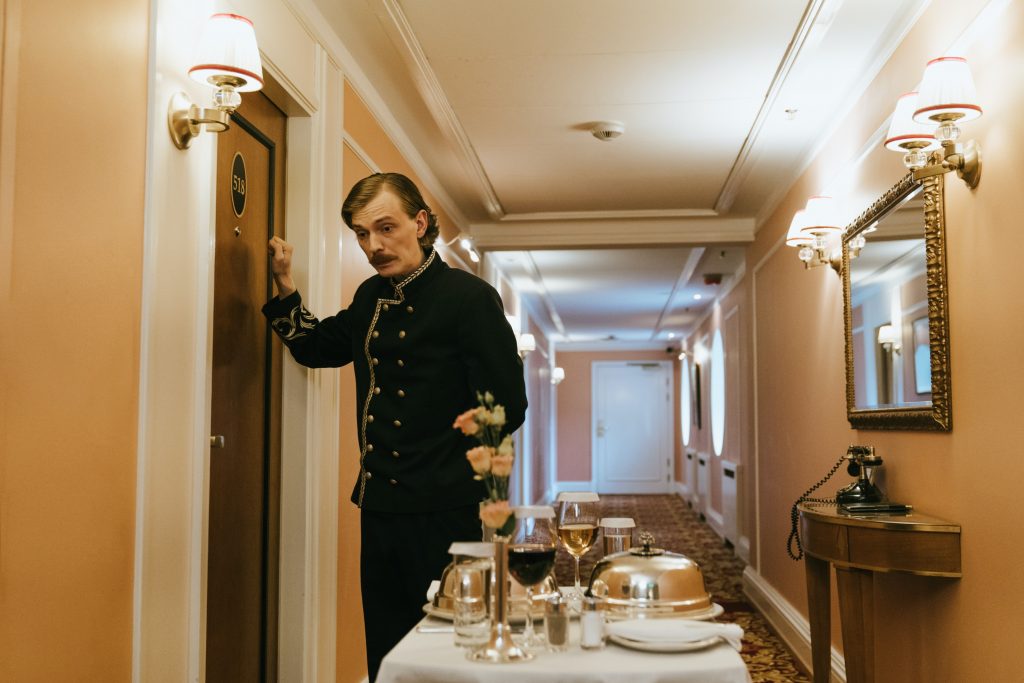 How CRM Could Benefit the Hotel Industry
Customer management and customer satisfaction are of great importance to any business that intends to grow. However, that's not the case in the hotel industry. The hotel industry relies entirely on their customers being happy. Failing to meet that is a no-go and could be catastrophic. Since the survival of the hospitality industry rests solely on its customers, its need for a CRM is absolute. Here's how a customized Sugar/Suite CRM for Hotel Industry can streamline and optimize client relationships in the hospitality industry.

1, Database Consolidation
2. Reservation Management
3. Employee Management
4. Customer Retention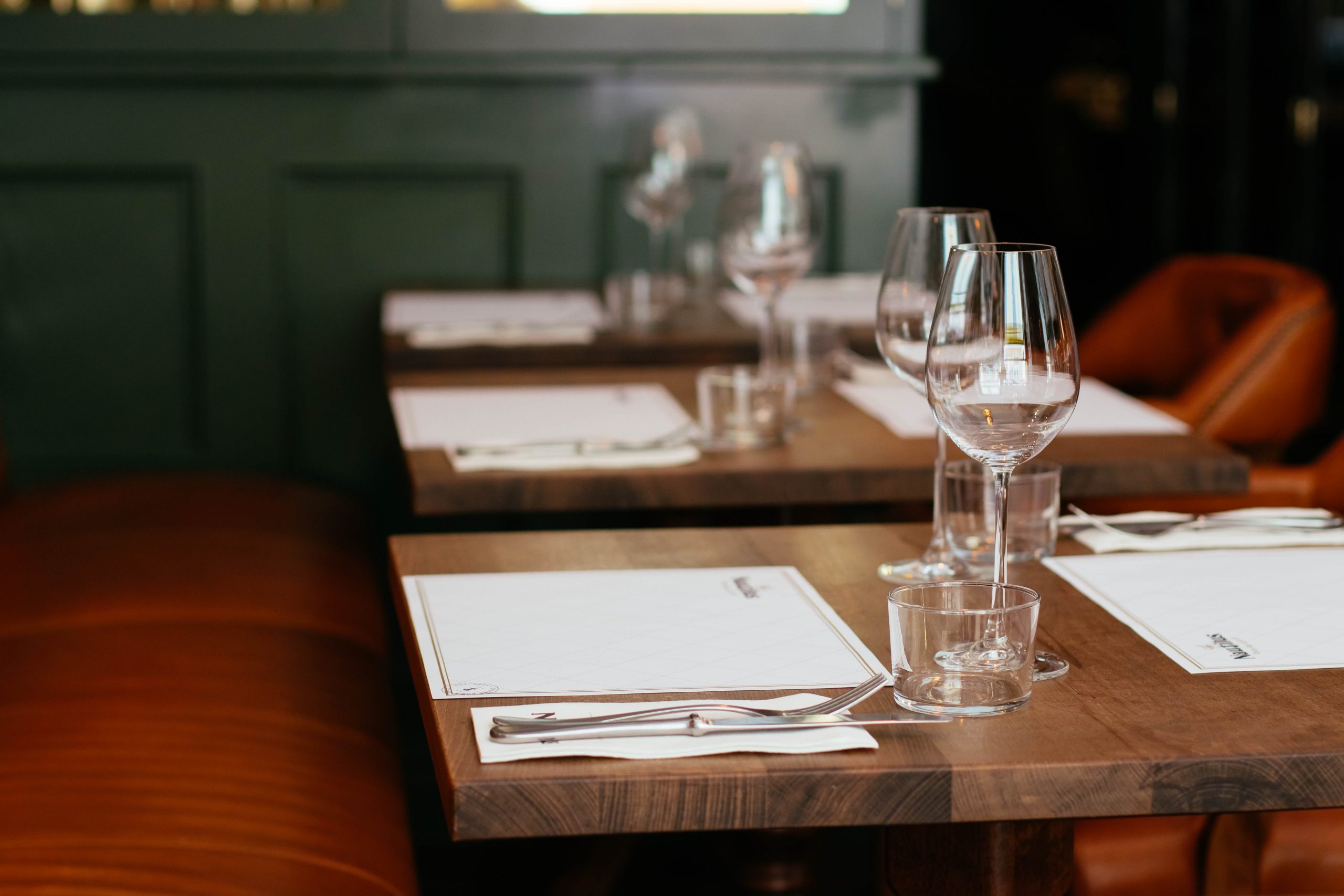 CRM for Restaurants
The restaurant industry heavily relies on human interaction and connection. Although Customer Relationship Management is at the core of any restaurant business, most tend to shy away from adopting a CRM system. Try and imagine a solution that will allow your business to be smarter and help you provide a more personalized experience to your customers while integrating seamlessly into your existing processes and practices. Does all of this sound too good to be true? Well, here are five ways a CRM solution will help you turn this into a reality.

1. Integrate existing technologies with your CRM
2. Keep them coming back for more
3. Optimize your restaurant's menu
4. Effective marketing campaign management